Top >
Welcome to the GAIO TECHNOLOGY Web Site
Global tool Interlink Solution (GIS)

Global tool Interlink Solution (GIS) is GAIO's new comprehensive development and verification solution designed for embedded system developers. Through GIS, GAIO's original tools and services may be linked with other company's tools in order to create custom tool chains to meet the needs of embedded system developers.

Model Centered Development (MCD) Services

GAIO provides comprehensive MBD (Model Base Development) and MDD (Model Driven Development) solutions based on our embedded development tool and service experience. GAIO offers development services and consultation we call MCD, Model Centered Development services.

Latest News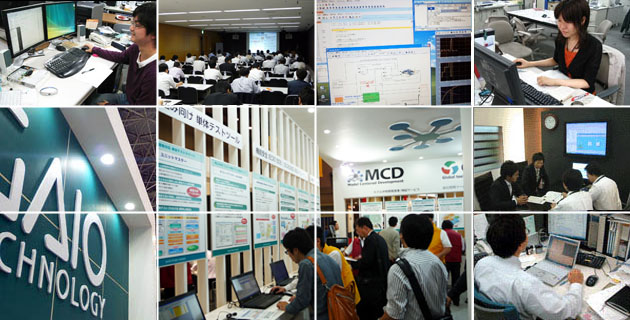 Shortcuts

Information Links